You may have already made a dinosaur carnival headdress – if not check out our tutorial here. This tutorial will show you how you can make a matching collar to complete your costume. Read on for the instructions, or click the button below to download the full instructions and templates for both the dinosaur collar and the dinosaur headdress.
Download full instruction booklet & templates
You will need
A4 Paper
Glue
Scissors
Pens or paints to decorate
Print out your templates
First you can print out your templates using the PDF download below. If you don't have a printer, don't worry, there will be pictures below which you can copy on to pieces of A4 paper to make your own templates.
Download Dinosaur Collar Templates
Making your collar base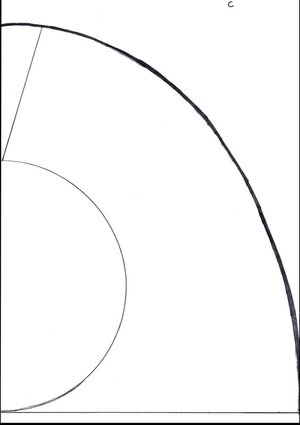 You will print out four pieces, or alternatively draw them on paper, cut them out and then clue each piece together. As you can see in the picture below, there are 4 shape – A, B, C and D. If you fix them together, by folding and using the tabs in the template, then you will end up with the correct shape!
Cut out and decorate your dinosaur designs
There are a range of designs you can choose from. A lovely diplodocus, some volcanos, palm trees, dinosaur eggs and even dino footprints! Colour them all in, cut them out and then use them decorate your collar. This is your chance to get really creative.
We hope you like making this collar. If you haven't already, why not make a dinosaur headdress to go with it?